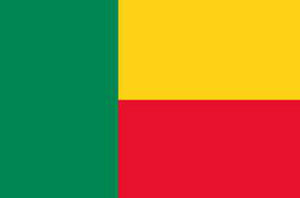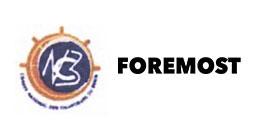 In accordance with the Benin Act, cargoes destined for Port Cotonou in Benin or transferred to other destinations via this port must apply for an electronic cargo tracking note (ECTN) or BORDEREAU DE SUIVI DE CARGAISON (BESC).
Without applying for the ECTN in advance will be deemed to violate the transport regulations of Benin, then customs clearance could not be done successfully on the destination port. In addition, without ECTN, the goods arriving at the port of destination will result in high fines.
The original Benin BESC certificate (in PDF format) will be sent to the applicant after its validation. Then the original certificate will be forwarded to the consignee and the shipping company at the port of destination for customs clearance.
Benin BESC processing procedures
1.Providing the Application Form, Bill of Lading ,Packing List,Export Declaration Document and Commercial Invoice.
2.After receipt of the above application documents, the official payment notice will be issued. The CTN number will be issued once we receive the bank slip and confirm the payment.
3.After receiving the CTN number, the applicant can provide this number to the shipping company to issue the original bill of lading.
4.Providing the original bill of lading and stamped commercial invoice.
5.After the certificate is submitted for approval, we will send the electronic version of the certificate to the applicant. The applicant can print out the certificate and send it to the customer or mail it to the customer for customs clearance at the destination port.
Required original scan documents for final validation
1) Original Bill of Lading
2) Commercial invoice stamped
** Latest requests for Benin ECTN applications
1 – Additional documents requested for Benin ECTN: Export declaration & Packing list, please pay special attention.
2 – Application deadline Changes for Benin ECTN: The original Benin ECTN certificate should be validated in 5 working days after departure. Otherwise , the penalty will charged by the customs.
Need to handle the port of the Benin BESC (ECTN)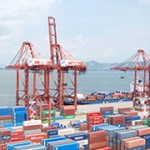 PARAKOU
PARAKOU is the fourth largest city in Benin, the inland city, and the capital of the province of Borgou. It is located in the eastern part of the country. The population is mainly engaged in the production of cotton, textiles, peanut oil, beer, kapok and logging. About 188,853, half of the residents believe in Islam, one-third of residents believe in Christianity.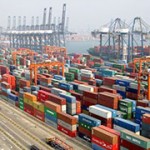 Porto Novo
Porto Novo is the capital of Benin, the second largest city in Benin, the history of the Kingdom of Puerto Rico was the first eup. In 1752 the Portuguese colonists built a commercial base. Now with Cotonou as the country's political, economic and cultural center, tourism ShengShow more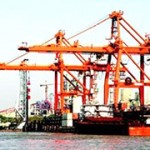 Cotonou
Cotonou is the port of Benin. Located in the south of the country Nuokuhu west coast of the sea, the maximum draft of 12.5 meters, the water load density of 1025. Tide 1.75 meters. Popular southwest wind. Forced pilotage. Communications are communicated with radio VHF channels 12, 14, 16, and 218 kHz. The pilot was on board the south breakwater southwest. It is forbidden to break downShow more