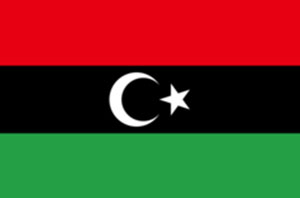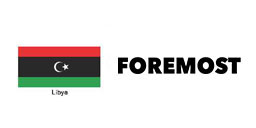 According to the Libya Port Authority Act, the Customs and Excise Department of Libya has started to implement the ECTN project to further strengthen and improve the efficiency of the transport of goods and to reduce the penalties caused by overdue customs clearance.
ELECTRONIC CARGO TRACKING NOTE, English referred to as ECTN while Chinese commonly known as electronic cargo tracking note.
Decree of the Act, all shipments to Libya must apply for the ECTN in advance. Otherwise, it will be deemed to violate the transport regulations of Libya, then customs clearance could not be done successfully on the destination port. In addition, applications for goods arriving at the port of destination will result in high fines.
The original Libya ECTN certificate (in PDF format) will be sent to the applicant. Then the electrical version will be forwarded to the consignee and the shipping company at the port of destination for customs clearance.
Libya ECTN processing procedures
1.Providing the application form,Bill of lading ,Commercial invoice and Export customs document .
2.After receipt of the above application documents, the official payment notice will be issued. The CTN number will be issued once we receive the bank slip and confirm the payment.
3.After receiving the CTN number, the applicant can provide this number to the shipping company to issue the original bill of lading.
4.Providing the original bill of lading and stamped commercial invoice.
5.After the certificate is submitted for approval, we will send the electronic version of the certificate to the applicant. The applicant can print out the certificate and send it to the customer or mail it to the customer for customs clearance.
Required original scan documents for final validation
1) Original Bill of Lading
2) Commercial invoice stamped
3) Export customs document
Need to handle the port of the Libya ECTN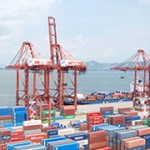 Benghazi
Benghazi is Libya's second largest city and an important harbor, the capital of Benghazi. Population of about 880,000 (2013). Ancient city, to the gateway to Africa's inland business center. There are textile, fish processing, cement and other industries. Transportation hub, an international air station.Show more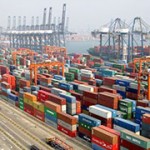 Misurata
Misurata port (MISURATA port) is located in Libya, northeast of the Meyerbu area Misurata, north of the Mediterranean on the south side. Its northwest is near the port of AL KHUMS. Misurata is also an important transit port in northwest Libya.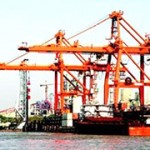 Tripoli
Tripoli is the largest port in Libya, located in the north-west border, the brink of the Mediterranean south bank. Tripoli is a city with a long history of more than 2700 years, is an important trade center and strategic location since ancient times. Tripoli as a city name, has a long history. In the 7th century BC, the Phoenicians in the North African Mediterranean coast toShow more