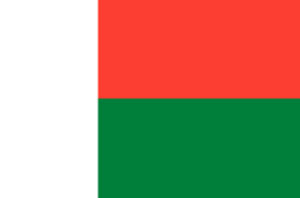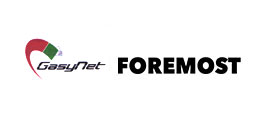 According to Madagascar Decree N ° 340 on 12th, November 2001, all goods imported from Madagascar or exported from Madagascar are subject to apply for Madagascar BSC (electronic cargo tracking note).
Bordereau de Suivl des Cargaisons, French referred to as BSC while Chinese commonly known as electronic cargo tracking note.
Decree of the Act shows, all shipments to Madagascar must apply for the ECTN in advance. Otherwise, it will be deemed to violate the transport regulations of Madagascar, then customs clearance could not be done successfully on the destination port. In addition, applications for goods arriving at the port of destination will result in high fines.
How to use Madagascar BSC
The original Madagascar BSC certificate (in PDF format) will be sent to the applicant. Then the electrical version will be forwarded to the consignee and the shipping company at the port of destination for customs clearance.
Madagascar BSC processing procedures
1.Providing the application form,Bill of lading ,Commercial invoice,Export customs document and Packing List..
2.After receipt of the above application documents, the official payment notice will be issued. The BSC number will be issued once we receive the bank slip and confirm the payment.
3.After receiving the BSC number, the applicant can provide this number to the shipping company to issue the original bill of lading.
4.Providing the original bill of lading , stamped commercial invoice , stamped export customs document and stamped Packing List.
5.After the certificate is submitted for approval, we will send the electronic version of the certificate to the applicant. The applicant can print out the certificate and send it to the customer or mail it to the customer for customs clearance at the destination.
Required original scan documents for final validation
1) Original Bill of Lading
2) Commercial invoice stamped
3) Export customs document
4) Packing List stamped
Need to handle the port of the Madagascar BSC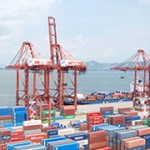 MAJJANGA
MAJJANGA, now known as Mahajunga, is the northwest coast of the Republic of the Republic of Maharashtra, the capital of the Mahajanga province, and the Mozambican strait.
MAJJANGA Located on the northwest coast of Madagascar, the Gulf of BEMBATOOKA needs to be cautious, with someShow more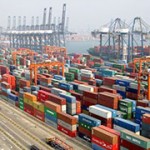 Maha Zanga
Maha Zanga is the capital of Madagascar Mahaganga province, located in the northwest of Madagascar, a population of 135,660 people (2001), Madagascar is second only to the largest port of Tuamasina.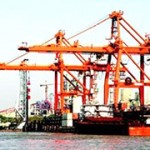 Toamasina
Toamasina, also known as Tamatave, is located on the east coast of Madagascar on the Indian Ocean. It is the capital of the province of Tuamarcina, 353km from Antananarivo, the capital of Madagascar. It is also an important harbor in the country with a population of 206,390 (2005). The city of Tamatave is one of the three universities in Madagascar. ToamasinaShow more