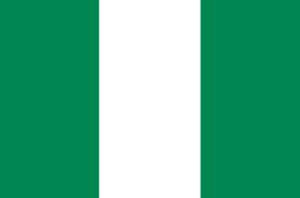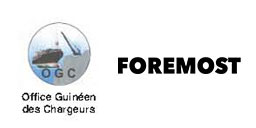 In order to simplify the customs clearance process and ensure the safety of import and export goods, the Government of the Federative Republic of Nigeria has implemented the Cargo Pre-declaration (ACD) policy, or ICTN, for the import and export goods of the country. All goods import to Nigeria ports or through the ports of Nigeria to other countries must apply for  ACD and obtain the corresponding ENS (CTN) number.
Entry Summary Number, English referred to as ENS while Chinese commonly known as international cargo tracking note.
According to the regulations, if the ACD is not declared and the corresponding ENS (CTN) number is not obtained, the customs clearance could not be successfully completed at the destination port. Any application of goods arriving at the destination port will result in high fines.
The original Nigeria ENS number will be issued to the applicant. Then the electrical version will be forwarded to the consignee and the shipping company at the port of destination for customs clearance.
Nigeria ENS processing procedures
1.Providing the application form,Bill of lading ,Commercial invoice.
2.After receipt of the above application documents, the official payment notice will be issued. The ENS number will be issued once we receive the bank slip and confirm the payment.
3.After receiving the ENS number, the applicant can provide this number to the shipping company to issue the original bill of lading.
Required original scan documents for final validation
1) Original Bill of Lading
2) Commercial invoice stamped
3) Export customs document stamped
Need to handle the port of the Nigeria ENS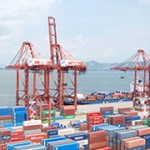 Apapa
Apapa is an industrial area of Lagos (LAGOS). Port can berth million tons of ships, handling and transport equipment modernization, responsible for the annual import and export of Nigeria's cargo volume of 70 to 80%.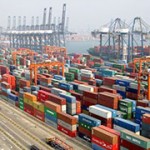 Lagos
Lagos is the largest port in Nigeria, located on the northern coast of Benin (BENIN), on the southern coast of the Ogun (OGUN) estuary in Nigeria (THE FEDERAL REPUBLIC OF NIGERIA, NIGERIA REPUBLIC OF THE REPUBLIC OF CHINA). Founded in the early 20th century, by the six islands and a large part of the continent, and a broad elevated iron bridge connected, is a famousShow more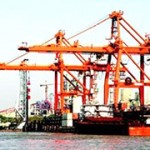 Tinkan
The island of Tinkan has now become the most modern port in Nigeria. Channel width of 200 meters, water depth of 11.5 meters. The port is designed for loading and unloading groceries, handling a total of 3 million tons of various types of goods. Berth 9 is a dedicated berth suitable for ro / ro ships. 1, 1, A, 2, 4, 4 A berth length of 180 meters, allowing the ship's maximum draft of 10.00 meters. 3, 5, 10 berthShow more