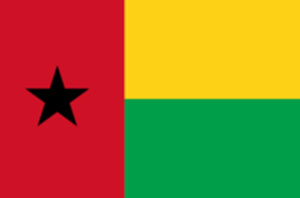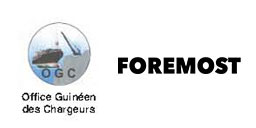 According to the Guinea-Bissau Port Authority Act, the Customs and Excise Department of Guinea-Bissau has started to implement the ECTN project to further strengthen and improve the efficiency of the transport of goods and to reduce the penalties caused by overdue customs clearance.
ELECTRONIC CARGO TRACKING NOTE, English referred to as ECTN.
According to Guinea-Bissau CTN project notice, all shipments to Guinea-Bissau must apply for the ECTN in advance. Otherwise, it will be deemed to violate the transport regulations of Guinea-Bissau, then customs clearance could not be done successfully on the destination port. In addition, applications for goods arriving at the port of destination will result in high fines.
The original Guinea-Bissau ECTN certificate (in PDF format) will be sent to the applicant. Then the electrical version will be forwarded to the consignee and the shipping company at the port of destination for customs clearance.
Guinea-Bissau ECTN processing procedures
1.Providing the application form,Bill of lading ,Commercial invoice and Export customs document.
2.After receipt of the above application documents, the official payment notice will be issued. The CTN number will be issued once we receive the bank slip and confirm the payment.
3.After receiving the CTN number, the applicant can provide this number to the shipping company to issue the original bill of lading.
4.Providing the original bill of lading,stamped commercial invoice and export customs document.
5.After the certificate is submitted for approval, we will send the electronic version of the certificate to the applicant. The applicant can print out the certificate and send it to the customer or mail it to the customer for customs clearance at the destination.
Required original scan documents for final validation
1) Original Bill of Lading
2) Commercial invoice stamped
3) Export customs document
Need to handle the port of the Guinea-Bissau ECTN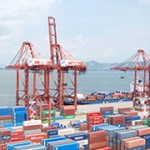 Bissau
The port of Bissau in Guinea-Bissau (full name: the Republic of Guinea-Bissau THE REPUBLIC OF GUINEBISSAU) west coast central Ke Lu Baer (CORUBAL) estuary north shore, the brink of the Atlantic east,is Guinea-Bissau's largest lightering port and fishing port. It is the capital of Guinea-Bissau and the country's foreign trade center, West Africa is also an important transportation hub. Rich in Show more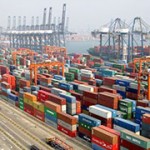 Bubaque
Bubaque is an island of Guinea-Bissau in western Africa. It is part of the Burgos Islands and is governed by the Boramá area, 75 km. The island is famous for its wildlife and forest. Tourism and economic centers, with an estimated population of approximately 9,244 in 2008.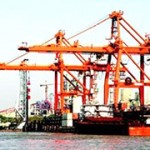 Cacheu
Cacheu – Guinea-Bissau north-west town, the capital of Cassieu District. In the south bank of the Kashe River estuary, 80 km from the Bissau. After 1588 was a slave trade base,leaving the ancient castle. Local industrial and commercial center. Palm oil, copra, rice distribution center. There are small-scale agricultural products processing industry. Coastal shipping and fisheries are more important.