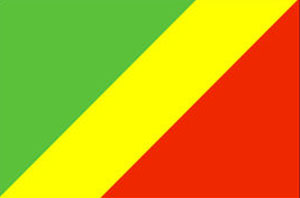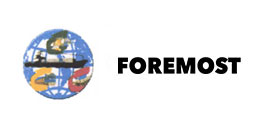 According to the official notice N ° 151 / CCC / DG of Republic of Congo which was issued on 15th, April 2004, all goods destined for Congo Bougainville or in transit at its port are required to apply for an ECTN Certificate and the ECTN Number should be displayed in the bill of lading.
ELECTRONIC CARGO TRACKING NOTE, English referred to as ECTN while Chinese commonly known as electronic cargo tracking note.
According to the law, the Congo CTN NO must be issued for the goods destined to Congo, and if the ECTN certificate is not applied in time, it will be regarded as an offense violation, resulting in the illegal clearance in the port of Bukhara, Congo, and receiving high fines.
The original Congo ECTN certificate (in PDF format) will be sent to the applicant. The original certificate will be forwarded to the consignee and the shipping company at the port of destination for customs clearance at the port of destination.
Congo ECTN processing procedures
1.Providing the application form、Bill of lading 、commercial invoice 、Freight Invoice and TI document (Congo government latest requirements, ask the consignee to obtain, generally at least 2 pages).
2.After receipt of the above application documents, the official payment notice will be issued. The URN number will be issued once we receive the bank slip and confirm the payment.
3.After receiving the URN number, the applicant can provide this number to the shipping company to issue the original bill of lading.
4.Providing the original bill of lading 、commercial invoice stamped and  Freight Invoice stamped.
5.After the certificate is submitted for approval, we will send the electronic version of the certificate to the applicant. The applicant can print out the certificate and send it to the customer or mail it to the customer for customs clearance.
Required original scan documents for final validation
1) Original Bill of Lading
2) Commercial invoice stamped
3) Freight Invoice Stamped
*** ECTN certificate must be handled within five working days after sailing, or overdue it will be fined.
Need to handle the port of the Congo ECTN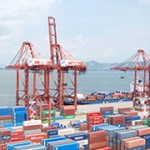 Pointe-Noire.
Pointe-Noire in the Congo (full name: The Republic of the Congo), the southern tip of the west coast, near the Atlantic ocean on the east side is the biggest seaport in Congo.As early as in 1922 due to the construction of the capital Brazzaville Atlantic railway and got rapid development.Oil and timber for the two major economic pillar of the Congo.Congo is rich in oil resources, reserves of 1 billion tons, known asShow more